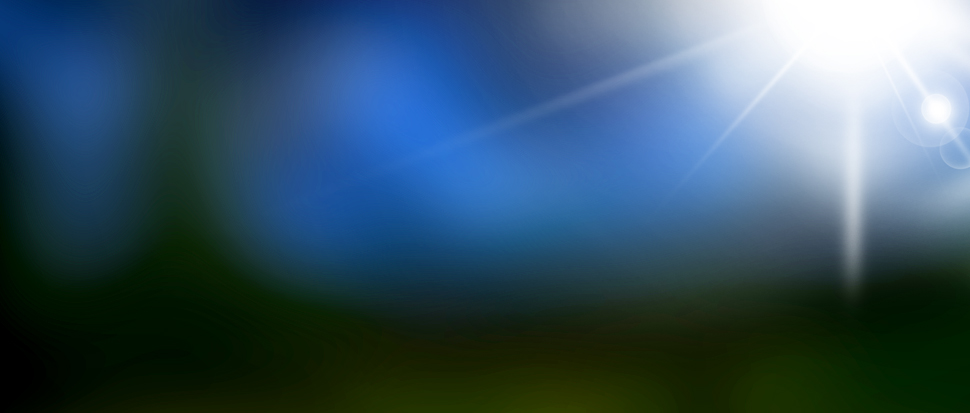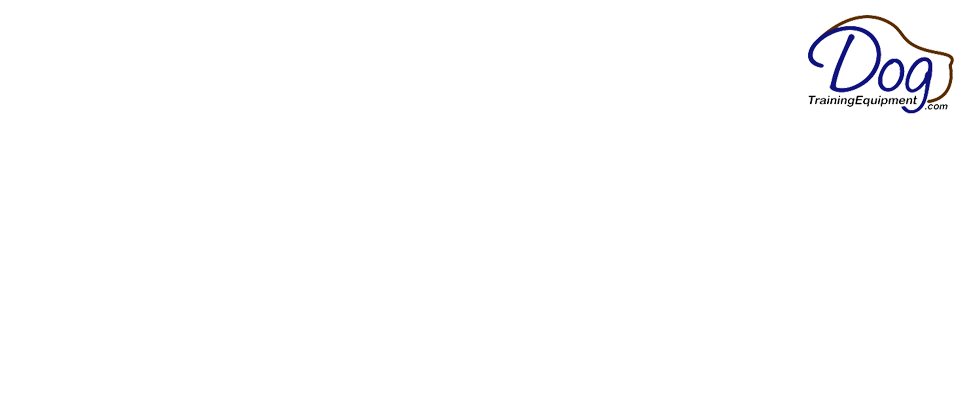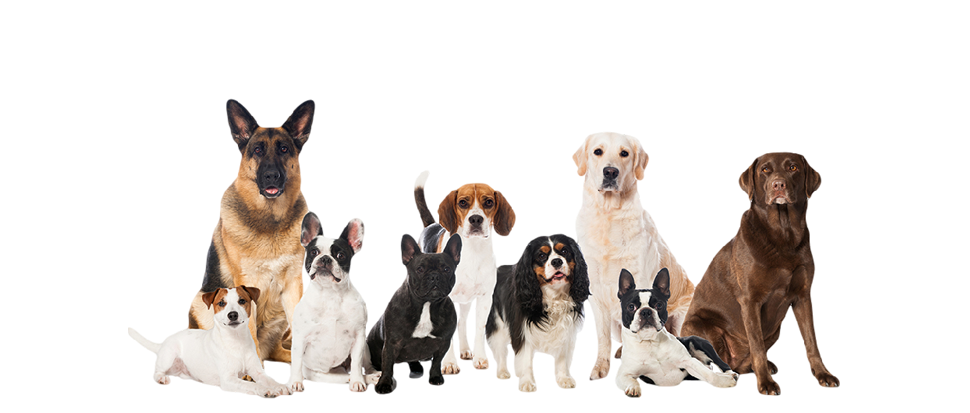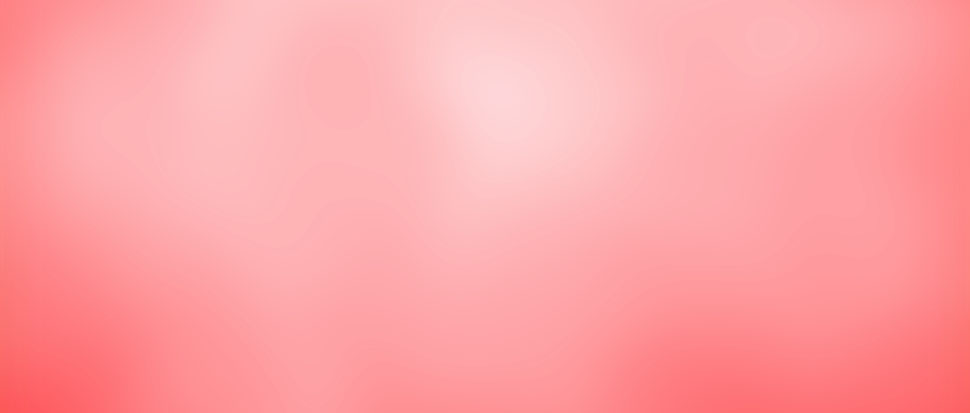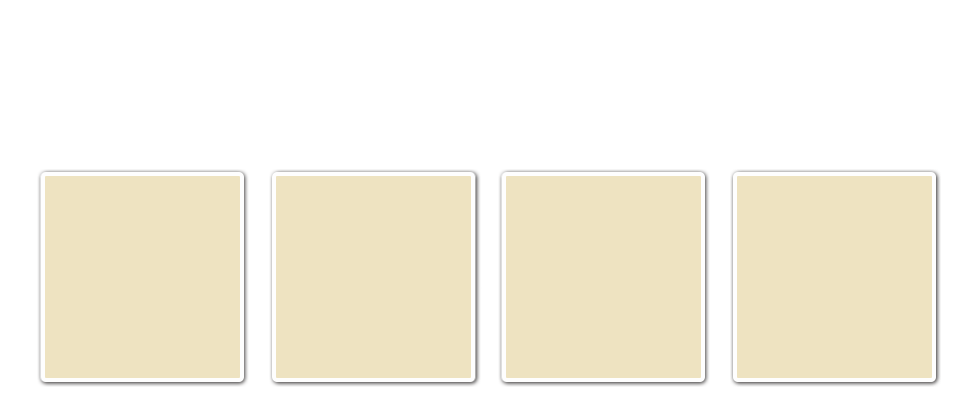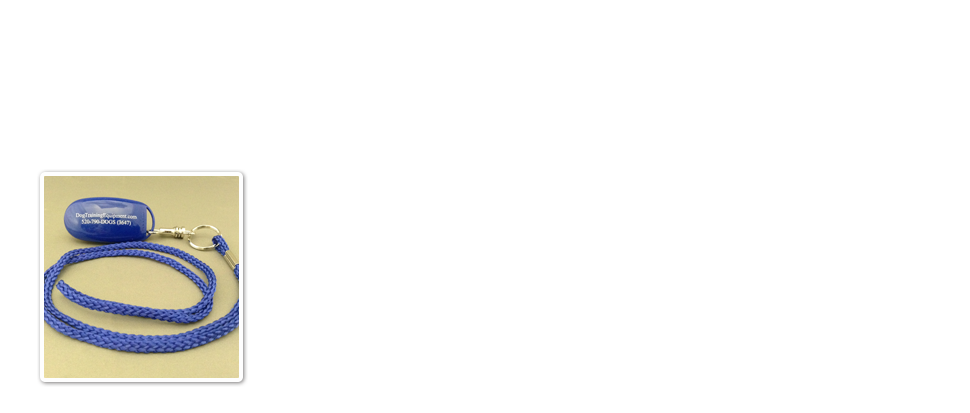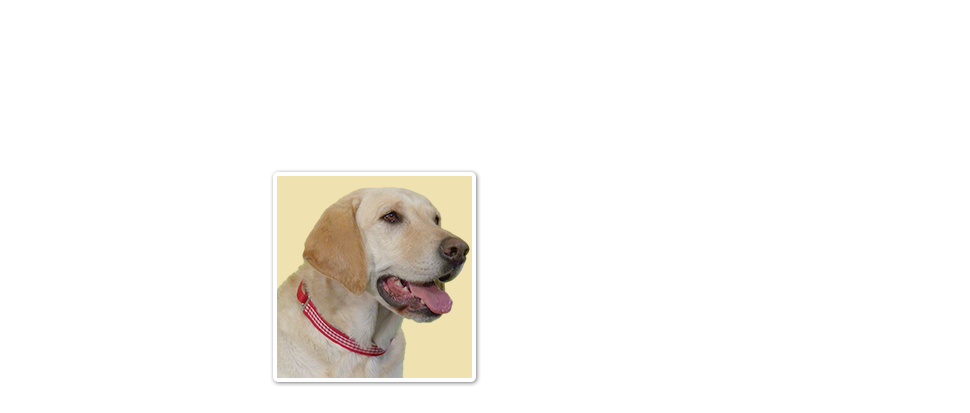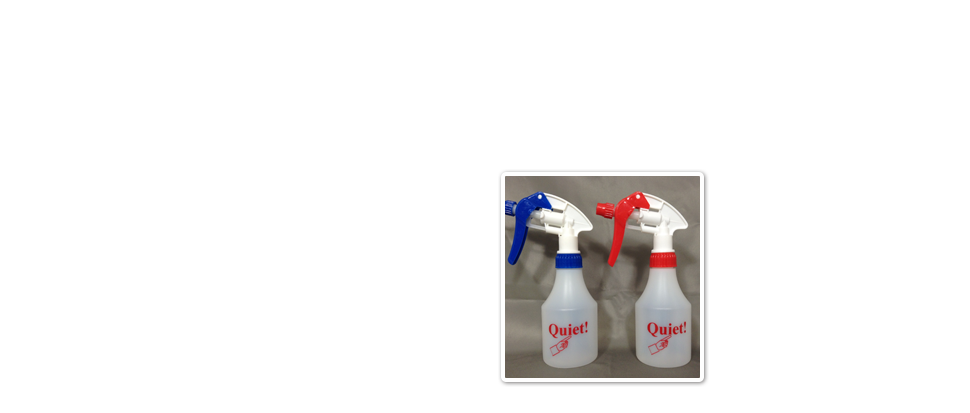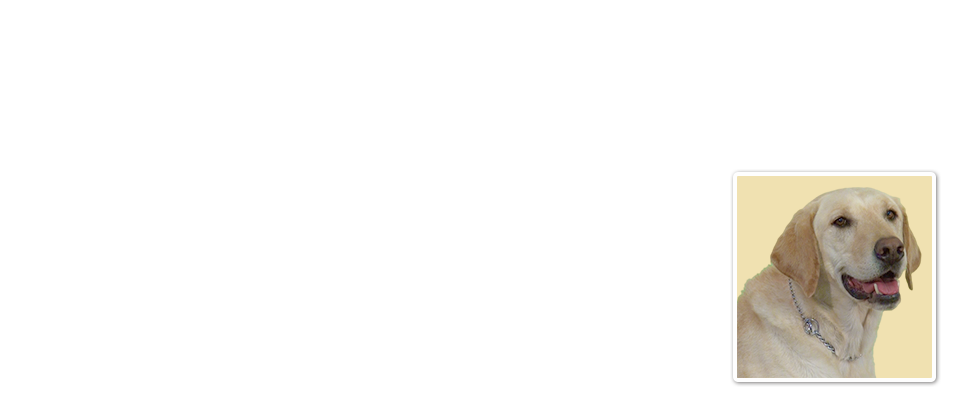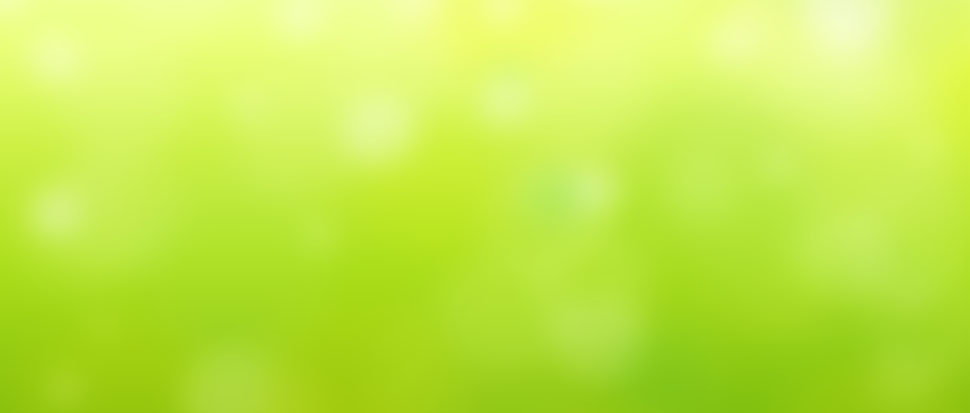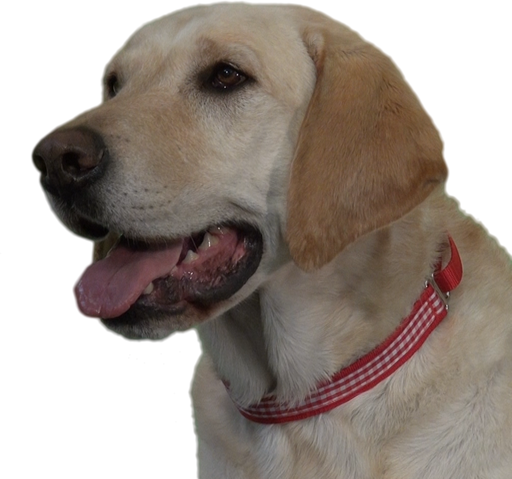 We Believe That With The ...
Right Equipment
+Right Application
+Right Technique

Total:
Success In Training®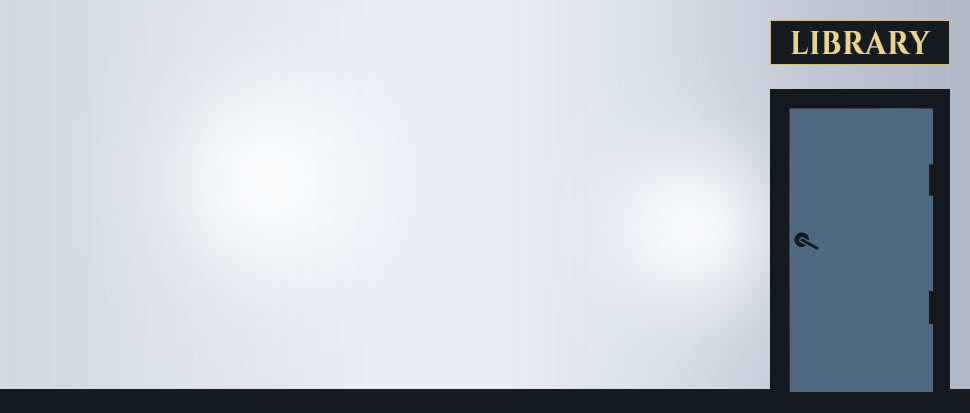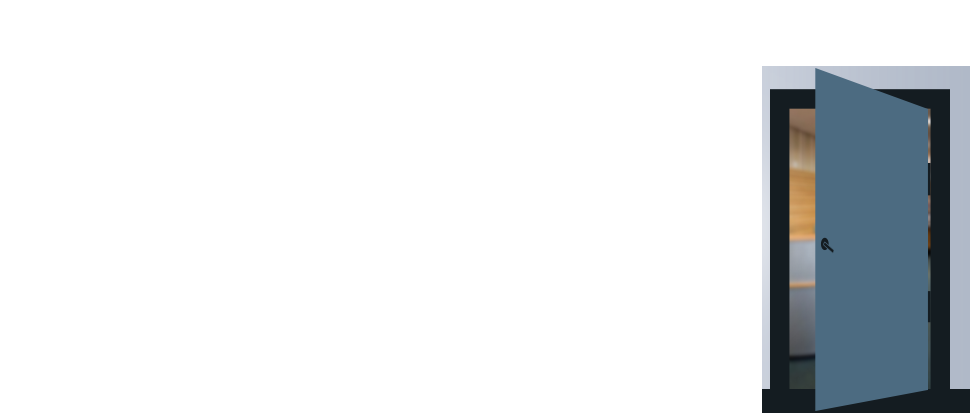 The Integrated Approach
Welcome to our Product Information Library.  I understand how many various opinions you may have been exposed to, suggesting there is only one right piece of dog training equipment or one right way to train your dog.  Fortunately you kept looking for a more integrated approach and you have found it.
The Integrated Approach is Inclusive Rather Than Exclusive
Please take just a moment to view our signature videos which illustrate the integrated approach.