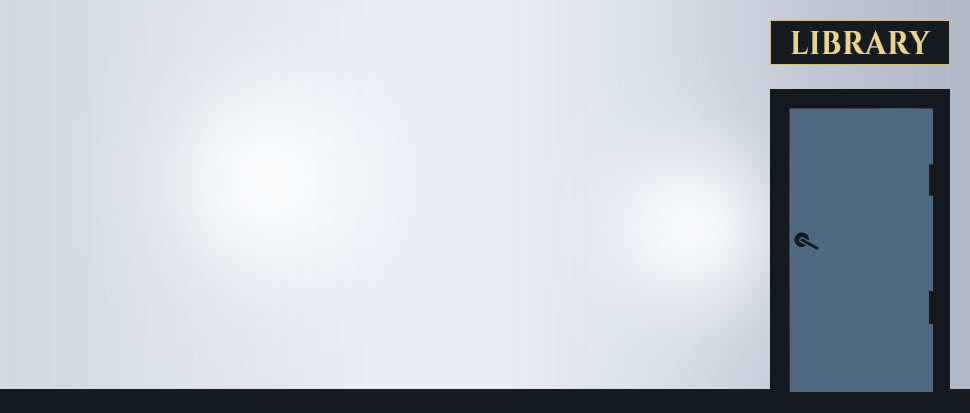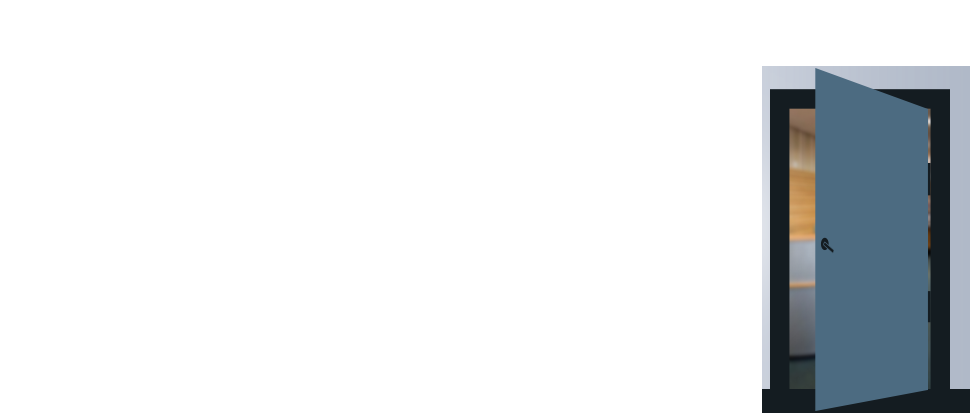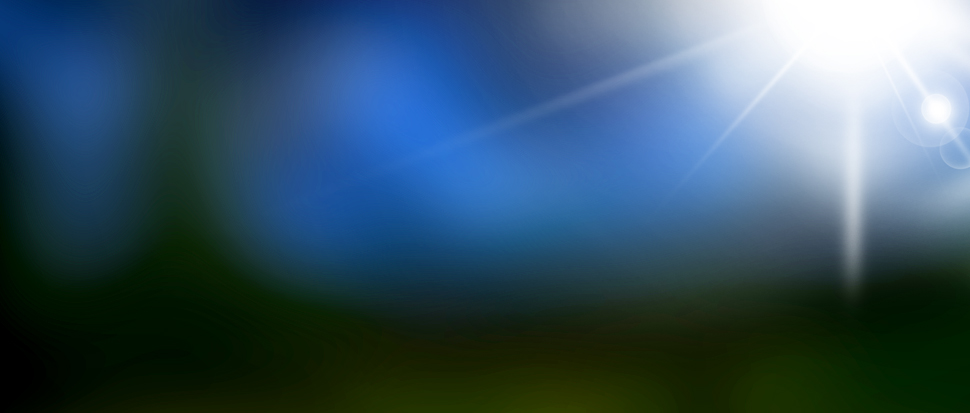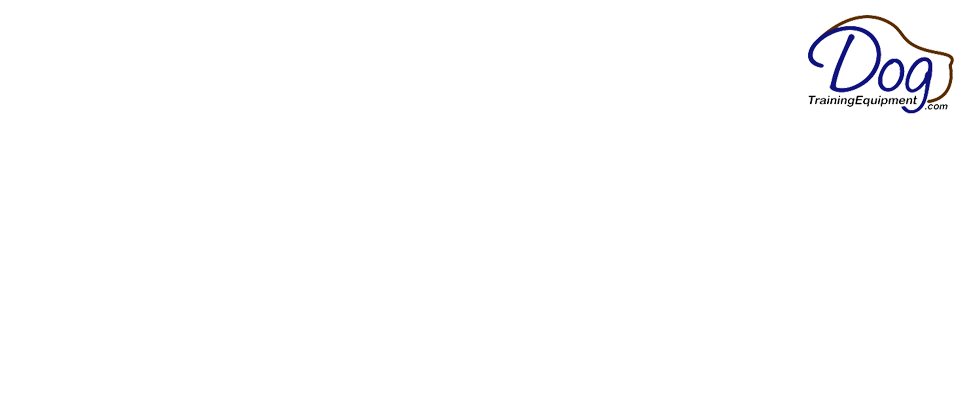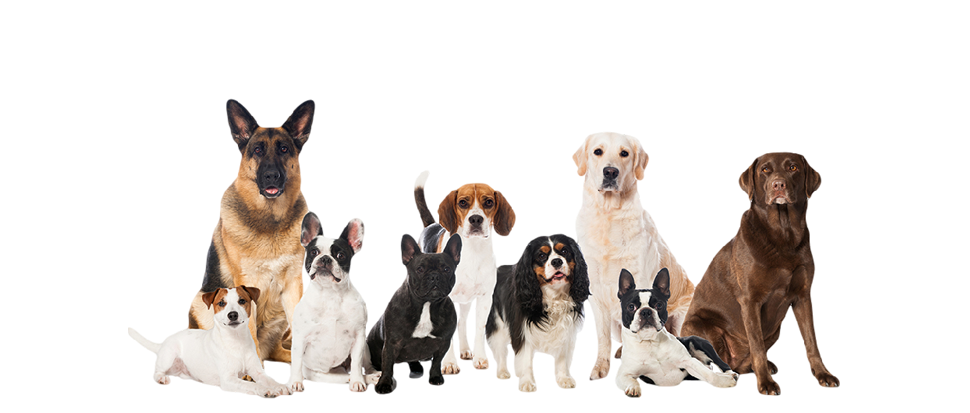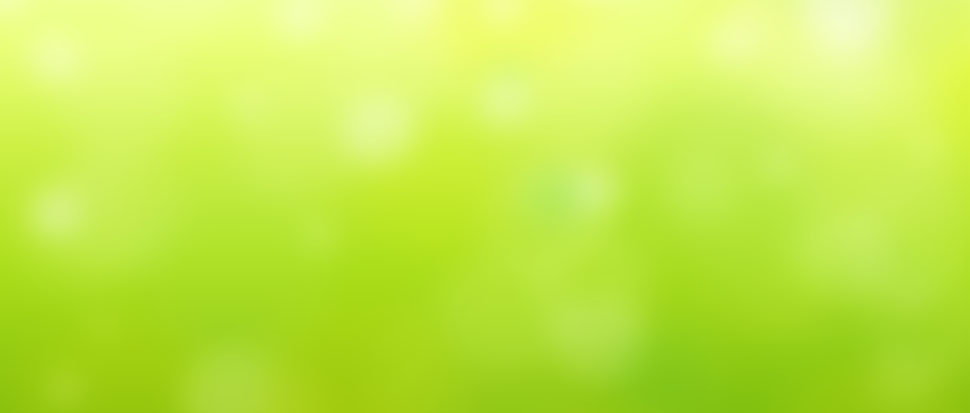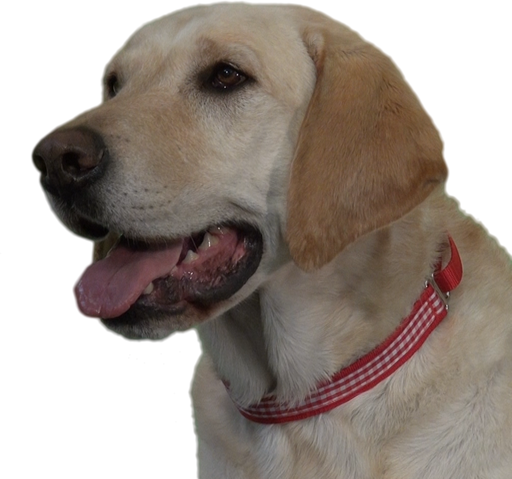 We Believe That With The ...
Right Equipment
+Right Application
+Right Technique

Total:
Success In Training®
The Integrated Approach
Welcome to our Product Information Library.
Karyn Garvin first acquired the domain name, DogTrainingEquipment.com in 1998.   Even then, she knew that she wanted to play a role in teaching dog owners how to purchase the right dog training equipment for their dog, for the situation at hand, and to teach them how to use the equipment properly.
One of the most legitimate complaints of dog trainers today is that people will buy the wrong piece of training equipment for their dog and for the situation.  Then, to make matters worse, they use it incorrectly.  This has been a major contributor to giving certain training tools a bad name.
Training Equipment Is Not the Problem …
It is the Misuse That Everyone Finds Disturbing!
It is for this very reason that DogTrainingEquipment.com has placed a focus on supplying you with the Product Information Library.  This library will continue to expand so please check back for updates.