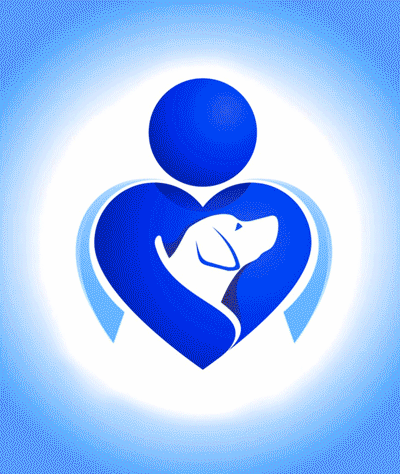 We Understand That for Your Dog to be Happy,
You Need to Be Happy Too!
It's All about Saving Dogs Lives
Karyn & Luke
There are only a handful of people who have been training dogs professionally for as long as Karyn Garvin has.  "Professionally" is the key word here.  This has been her livelihood, working at it full time since 1977.  She was a professional dog trainer before it was really even known as, or considered, a profession. 
Karyn first acquired the domain name, DogTrainingEquipment.com back in 1998.   Even then, she knew that she wanted to play a major role in teaching dog owners how to purchase the right dog training equipment for their dog, for the situation at hand, and to teach them how to use the equipment properly.
One of the most legitimate complaints of dog trainers today is that people will buy the wrong piece of training equipment for their dog and for the situation.  Then, to make matters worse, they use it incorrectly.  This has been a major contributor to giving certain training tools a bad name.
Training Equipment Is Not the Problem … It is the Misuse That Everyone Finds Disturbing!
It is for this very reason that DogTrainingEquipment.com has placed a focus on supplying you with the Product Information Library.  This library will continue to expand so please check back for updates.
And finally … fueling our passion is the truth that dog training does have a lot in common with rescue groups in that we save lives, too … but we get to do it before the dog becomes homeless.
10% of all the money we earn from educational products we develop will be donated to rescue organizations.
Thank you for shopping at DogTrainingEquipment.com